Incubates crossed
U$D Million 'mark'
in revenues in
2021-22
MMC IVF Center is the most preferred IVF Clinic & Fertility Center in Dubai

The world's largest airport assistance network serving 1055 airports in 195 countries.

Discover unique experiences in cities with Thrillark.com

U$D Million 'mark' in revenues in 2021-22
AmCham Dubai, also known as The American Business Council in Dubai operates under the local patronage of the Dubai Chamber of Commerce & Industry...

Malaysia's pioneer technology park, TPM is a 700- acre development that is home to more than 150 technology companies employing 10,000 knowledge –workers...

Crescent Innovation and Incubation Council is one of the best Bio-incubators in Chennai with perfect ambiance for emerging entrepreneurs with the best mentoring...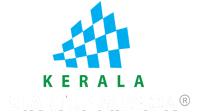 Kerala Startup Mission is the central agency of the Government of Kerala for entrepreneurship development and incubation activities in Kerala, India.

Partnering for innovation
Imperial College Business School is one of the top universities in London, United Kingdom. It is ranked #3 in World University Rankings...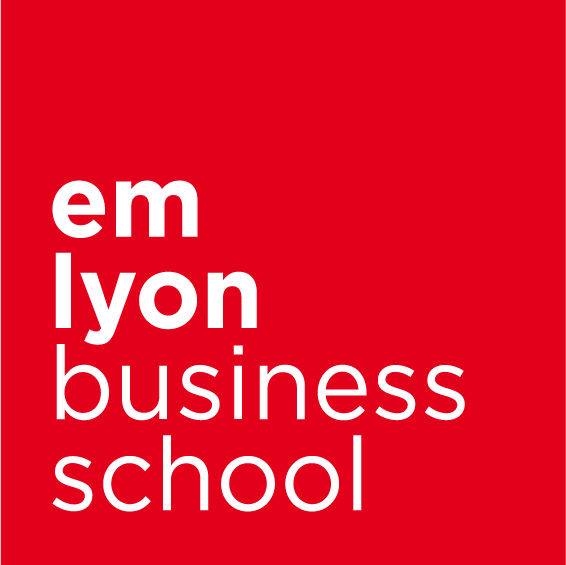 Emlyon business school is one of the top universities in Lyon, France. It is ranked #53 in QS WUR Ranking By Subject 2022...

SP Jain School of Global Management is an Australian business school that provides modern, relevant and practical global business education...

Updates